W.J. Astore
A lesson from my dad
One of the sayings my dad taught me was "don't get too big for your britches." It's sound advice. Too many people are too quick to try to punch above their weight, to push and boast and to try to take charge when they shouldn't. It's a lesson my friends and I used to quote from the movie "Magnum Force," where Inspector Harry Callahan, played to perfection by Clint Eastwood, reminds those around him that "a man's got to know his limitations."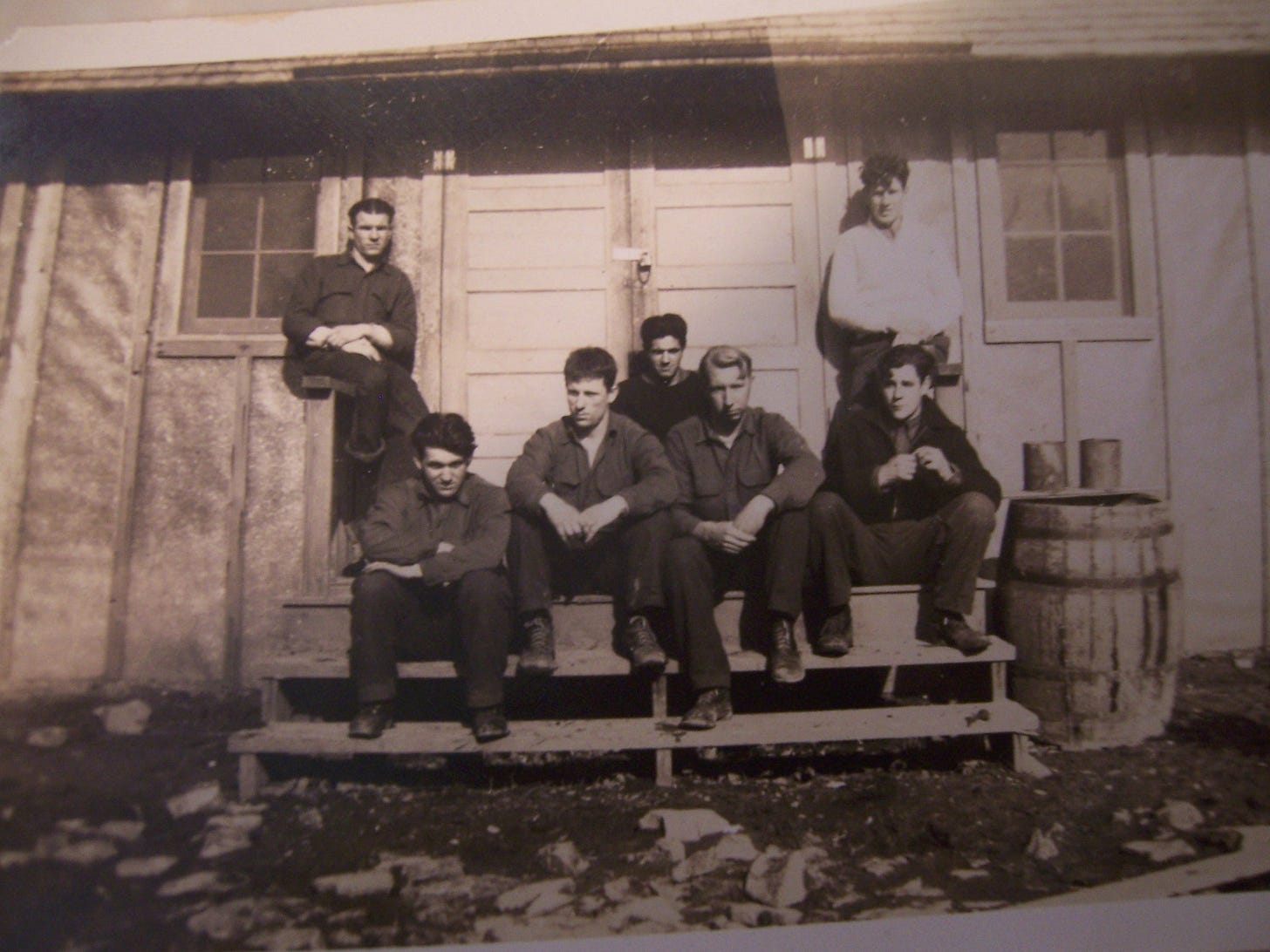 Recently, I was reading my father's journal that recounts his days in the CCC, or Civilian Conservation Corps, during the 1930s at the height of the Great Depression. My father had ringside seats to a boxing match that didn't end well for a fighter who most definitely didn't know his limitations and got too big for his britches. But I'll let my dad recount the story:
James Strollo was a misfit and a welterweight boxer on our team. About 5'6" tall, he was a "no mercy" fighter. A tall Irish boy who was a lightweight sparred with him but later refused to box with him. Jimmy would try to knock out anyone he trained with. But a bantamweight boxer, Jimmy Souza who fought professionally was a good friend of Jimmy Strollo—about the only feller he wouldn't try to hurt while sparring.
Well, Al Gelinas was a pro boxer from Holyoke, Mass., who agreed to help our CCC boxing team. He was a ranking welterweight and a real nice guy. He agreed to fight an exhibition match with Jimmy Strollo. The show was put on for all the CCC camp members.
The bell rang for the first and only round of the Gelinas/Strollo fight. I was standing next to the ring and had a good view of the match. Well, Strollo made a big mistake. Instead of just boxing and putting on a good show, he started to pressure Al and tried to knock him out. Well, two left jabs, a left hook, and a beautiful straight right and Strollo was K.O. right in front of me. What a sight. Strollo went glassy eye from the punches and collapsed on the canvas. All the fight was taken out of him. Nobody blamed Al Gelinas for the K.O. of Strollo. I hope Strollo learnt a lesson.
Willie, most fighters are the nicest people you can meet.
Be careful picking your fights — and be very careful fighting against someone more skilled than you. Push too hard and you're likely to be knocked on your britches.