W.J. Astore
What could possibly go wrong?
The U.S. and Germany are currently discussing sending German Leopard 2 tanks to Ukraine. This is in addition to British Challenger 2 tanks. These weapons are needed so that Ukraine can take the offensive and evict Russian forces from Ukrainian territory, according to Andriy Yermak, head of the Ukrainian presidential administration.
Who knew that Cold War-era German Panzers would possibly meet their Soviet counterparts in a clash of armor featuring Ukraine against Russia? I don't think anyone predicted that scenario forty years ago.
In fact, as a teenager in the 1970s, I played war games such as "MechWar '77," which envisioned a massive Soviet armored thrust into West Germany countered by NATO armored forces consisting primarily of German and U.S. tanks. You know, the good old days.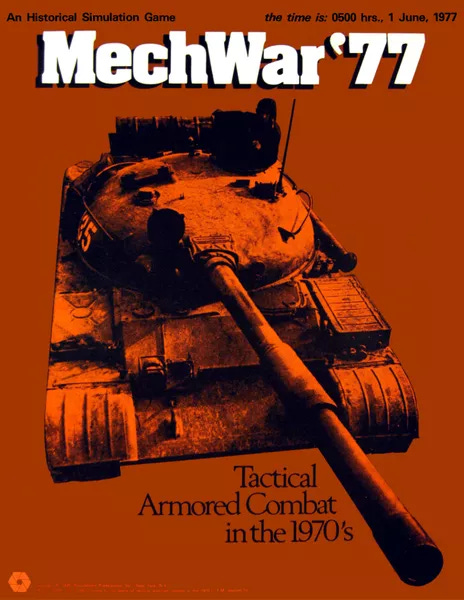 In "MechWar '23," it's now possible that German- and British-made tanks, crewed by Ukrainians, will face their Soviet/Russian counterparts in heated combat. The Germans, considering the legacy of Panzers in Russian and Ukrainian territory in World War II, are understandably reluctant to send tanks to Ukraine to kill Russians. The historical echoes here are more than faintly disturbing.
As the U.S. and NATO keep sending heavier and more powerful offensive weaponry to Ukraine, the dangers of escalation continue to creep upwards. So too do the ambitions of those involved. What started in the West as an allegedly limited effort to help Ukraine defend its soil against Russian attacks is rapidly becoming a full-fledged war to roll back Russian forces not only in Ukraine but also in the Crimea.
Again, what could possibly go wrong in MechWar '23?